The Moon
******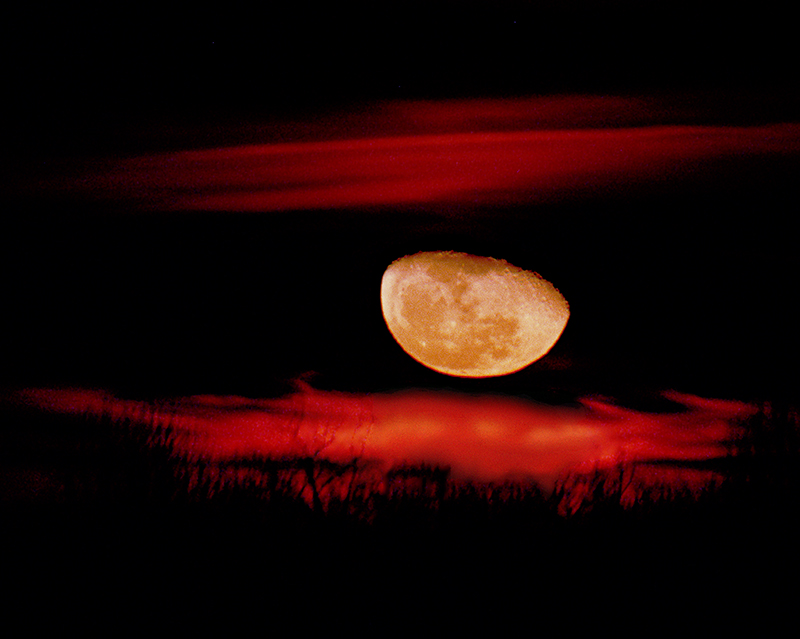 The moon rises ahead of the sun in Fayette County, Tennessee
Astro-Physics 155EDF, Pentax 6x7cm camera, Kodak PPF film.
******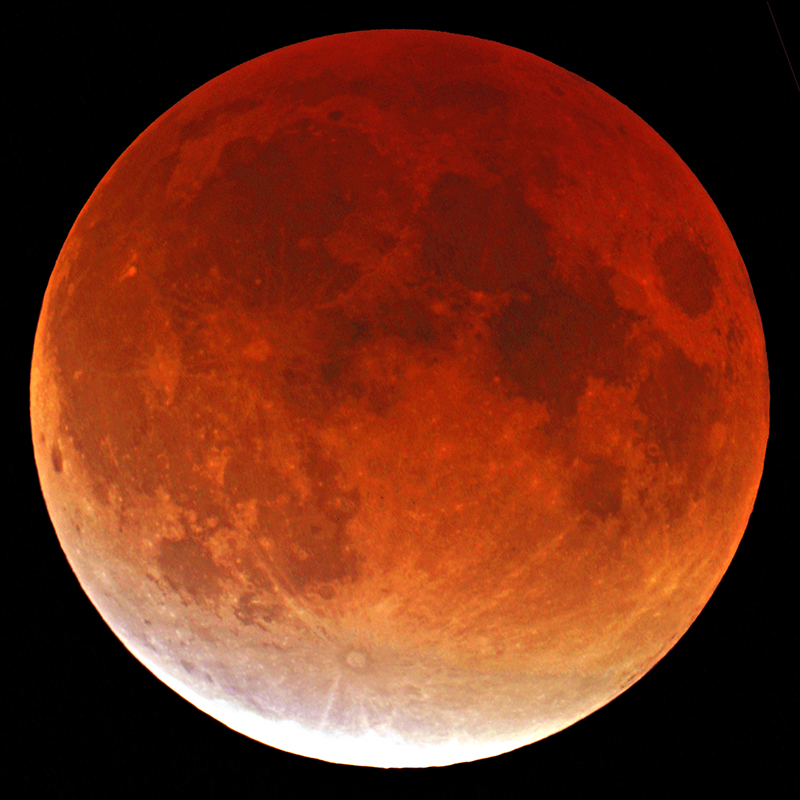 Lunar Eclipse
November 8, 2003
Astro-Physics 155EDF, Canon Eos 10-D.
******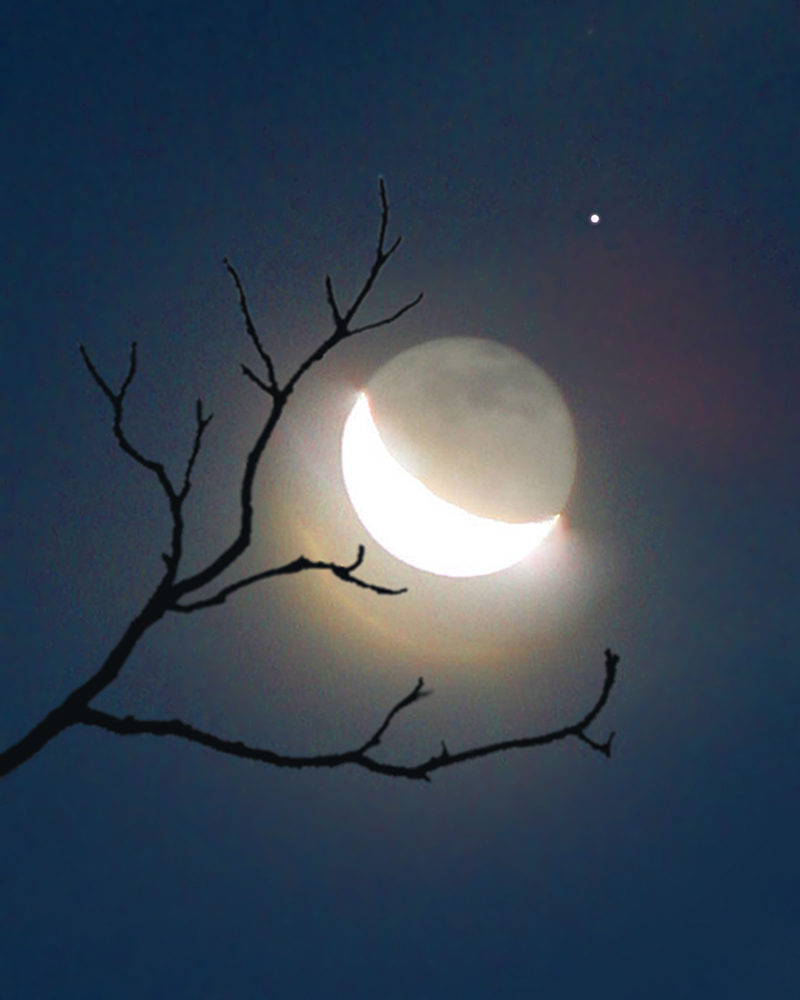 On December 7, 2004, the moon and Jupiter were in a beautiful conjunction.
Canon Eos 20-D.
******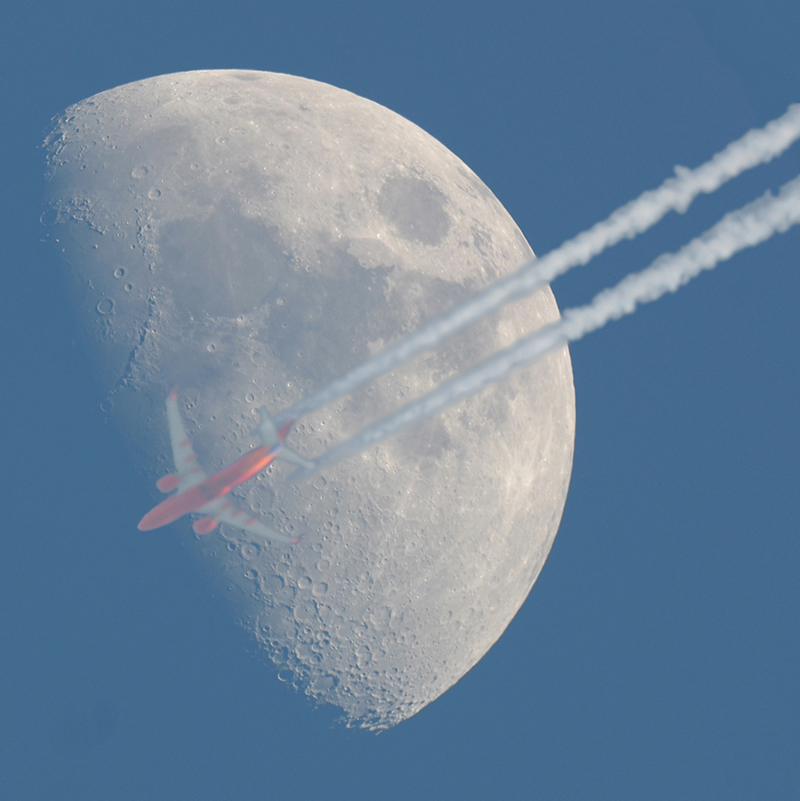 Southwest Airlines 737 crosses the afternoon moon.
A-P 155EDF, Canon Eos 20-D.
******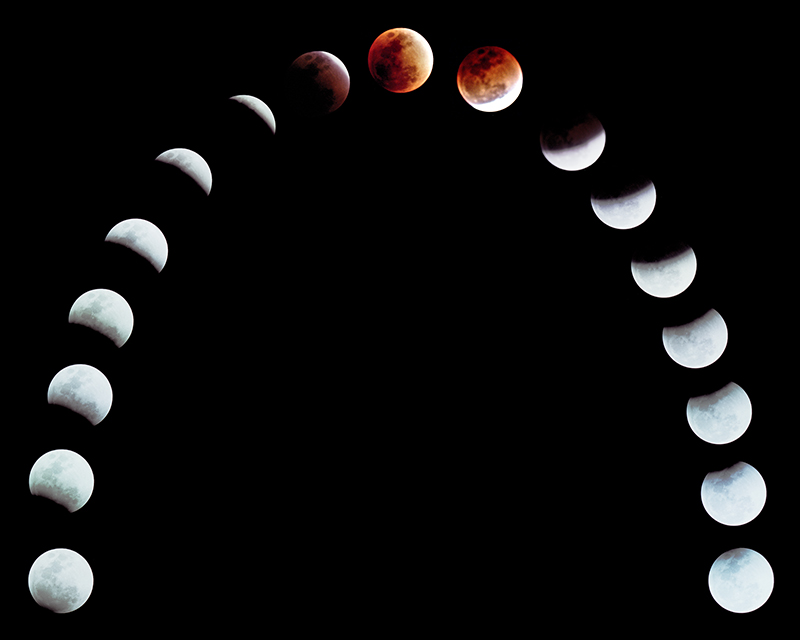 Lunar eclipse, January 20-21, 2000
******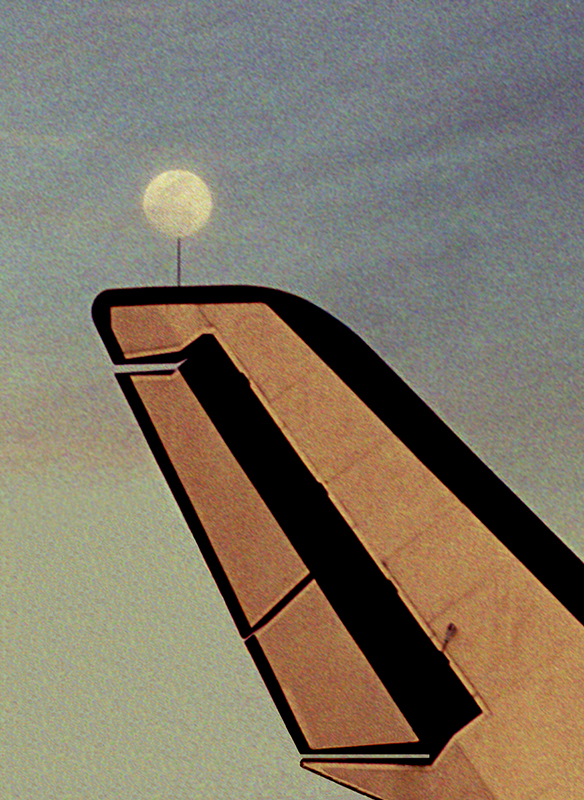 Moonrise over the space shuttle, Kennedy Space Center, Cape Canaveral, FL.
Leica M6, 90mm lens.