Beds
Rosewood bed and dresser, Cincinnati, 1860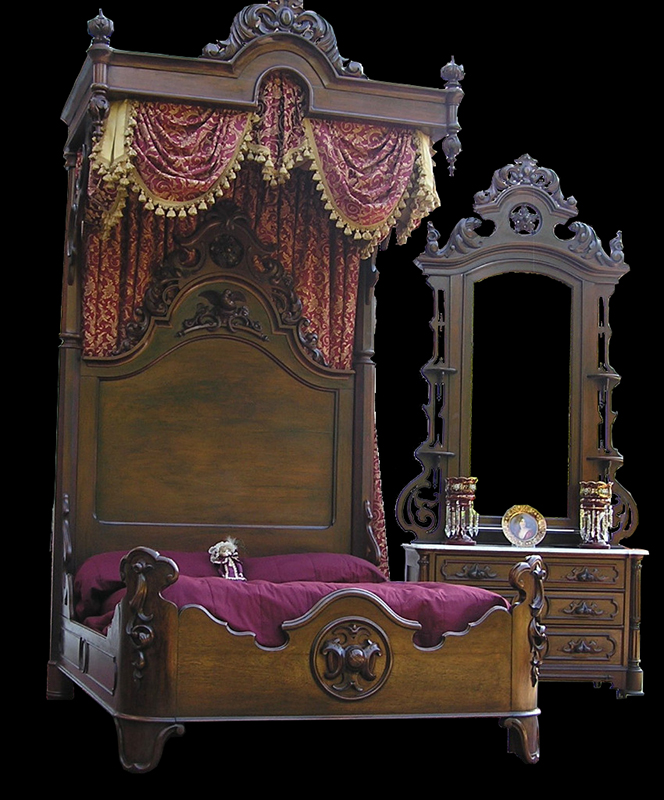 Made by Mitchell & Rammelsberg.
Purchased from Tom Rose, Pawleys Island, SC.
Bed, Mahogany, Baltimore, 1790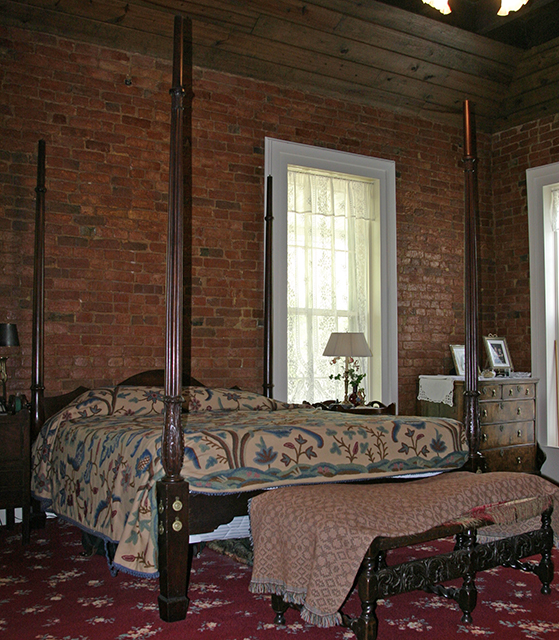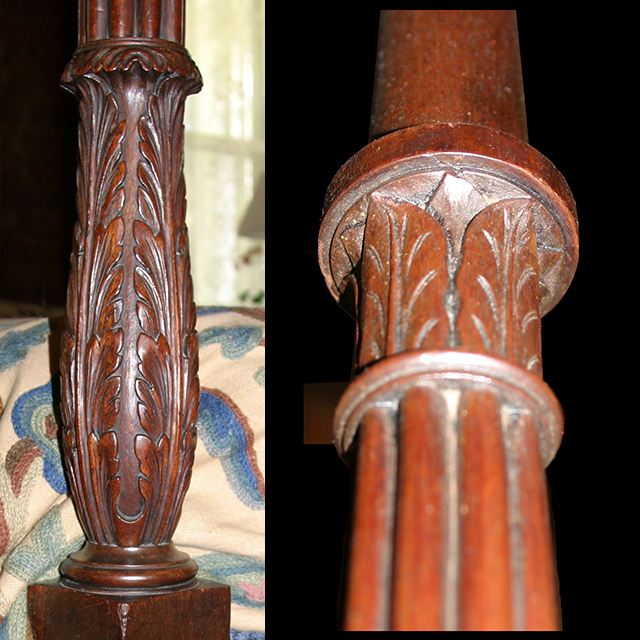 Purchased from Philip Bradley Antiques. Slightly larger than Queen size.
Pair of twin-sized beds, Connecticut, first quarter 19th century
I'll get a photo of these whenever we can get enough crap out of the girls' room to be able to actually see the beds.
Oak headboard, England, 17th century
Purchased from Tobias Jellinek, London.
Miniature "toy" bed, England, 18th Century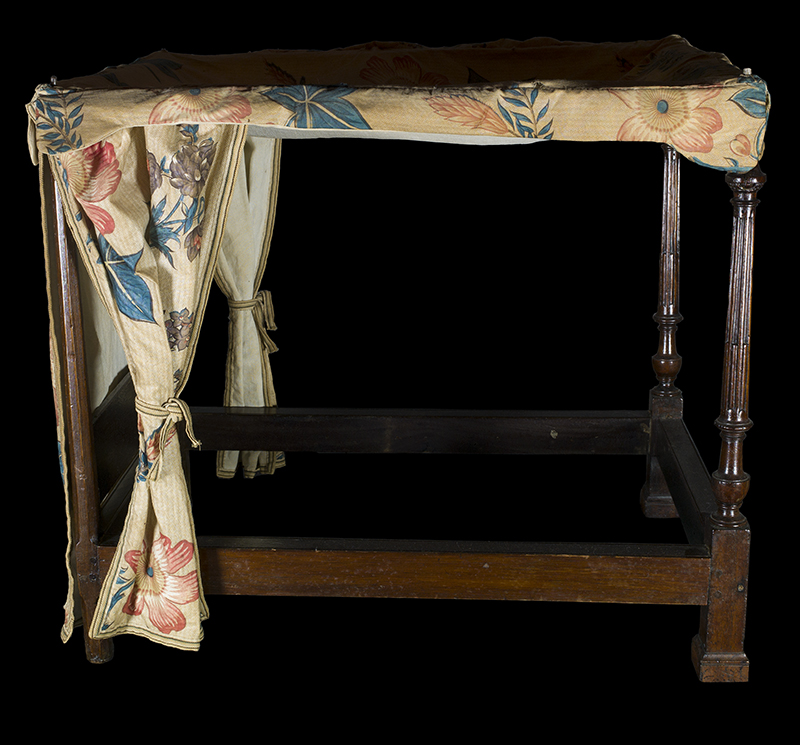 Purchased from Leigh Keno. Mahogany. Period crewel hangings.
22 1/2" long x 16" wide x 20" tall.