Ceramics, Page 2
Pearlware plate, English for the American market, c. 1810.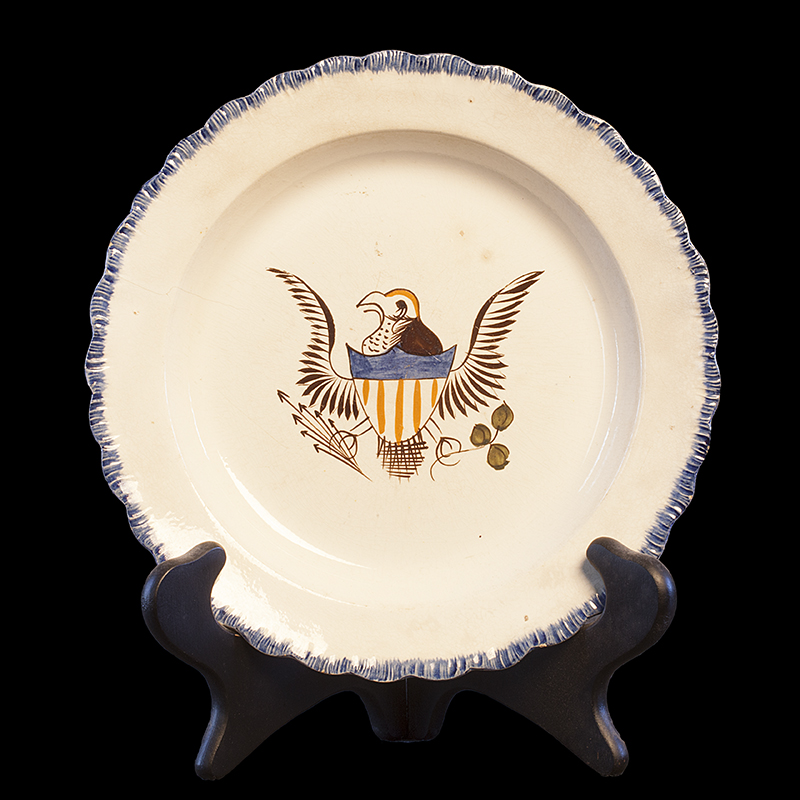 Purchased from Philip Bradley. Pearlware plates, with rim variations often referred to as "featheredge" or "shelledge", were popular in England and America from the late 1700s through the 19th century. Many were undecorated except for the coloring around the rim, and used as every day ware. Some were decorated with various themes. This plate was obviously targeted toward American patriots.
Peafowl plates, English pearlware, c. 1800-20.
We have four of these in different styles. In my opinion, these are painted with more individuality and are more interesting than the later spatterware versions.
Part of Derby "Named scenes" service, England, 1810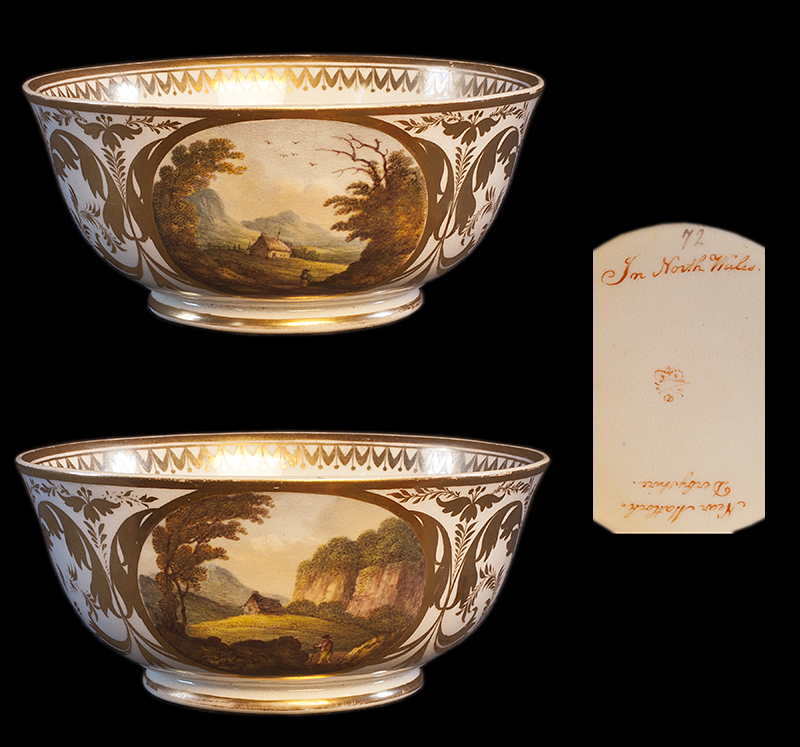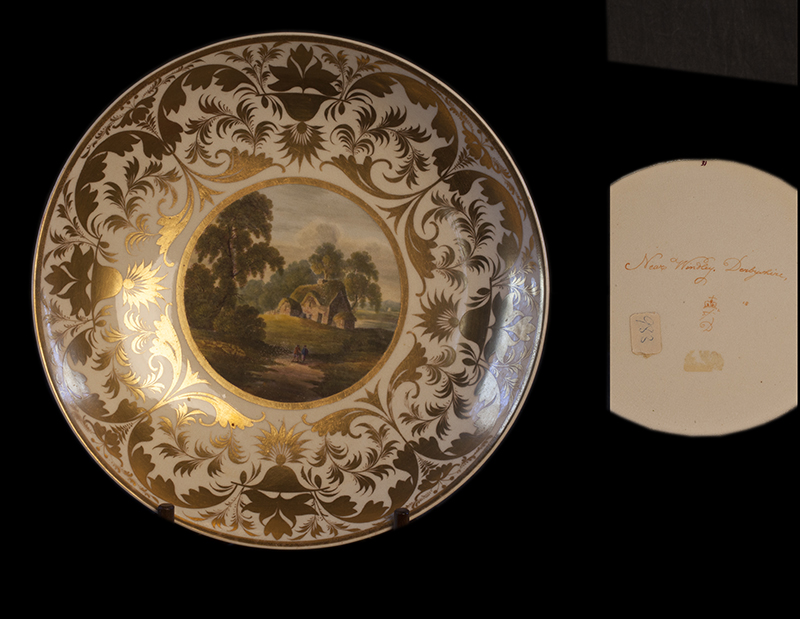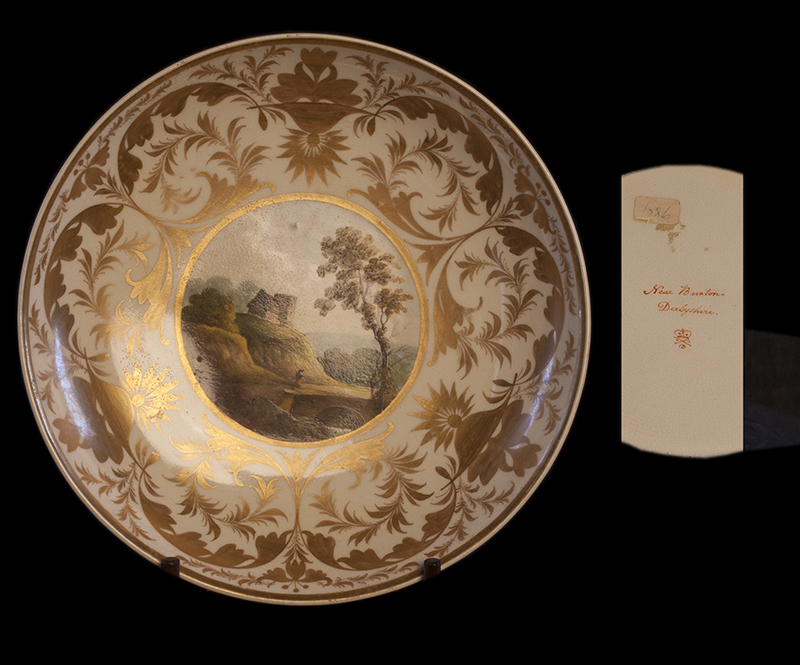 Purchased from Hart-Adams.
Pearlware basket and stand, Neale & Co. England, 1800.
Purchased from Hart-Adams
Similar pearlware basket in puce color. Purchased from Rodney Harmic. With repairs.
Worcester plates, "Lord Henry Thynne", 1780.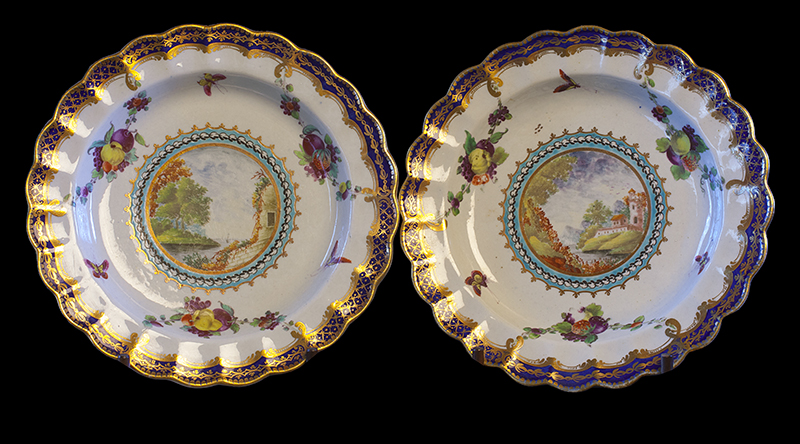 Purchased from Mr. Robert Crump, Memphis.
Candleholder, Longton Hall, England, 1749-60.
Purchased from Leo Kaplan. Classic "Littler's blue."
Whieldon Teapot, England, 1760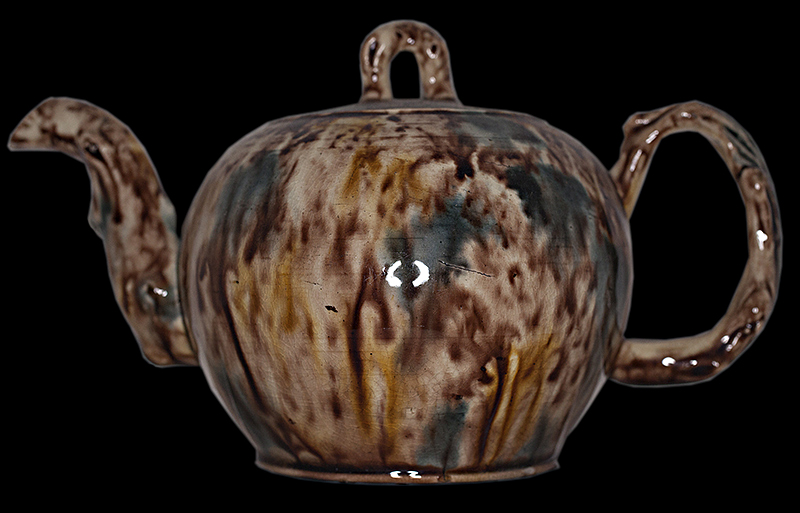 Purchased from Leo Kaplan. Amazingly thinly potted, I do not know how it has survived in such good shape. Running underglaze in typical colors.