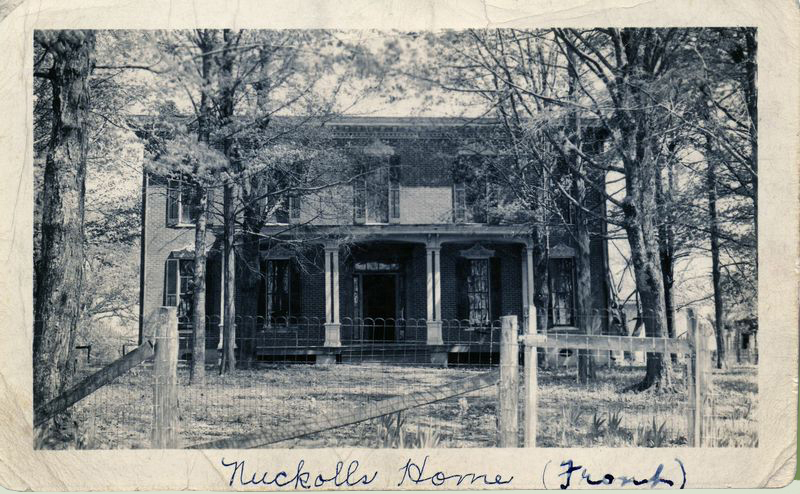 Above: 1920s. By this time, parts of the house were already 90 years old.
Above: Early 1980s photo. The house was essentially as built, but in very bad shape. It had never seen an electrician or plumber. Mr. and Mrs. Perkins bought the place from the Nuckolls family in 1984 and transformed it in many ways. But time was again taking its toll and they were ready to move on.
Below: In 1999, Bonnie and I stepped in. The Never Ending Restoration started soon afterward. This 2007 photo shows our work on the cornice and front (east) porch.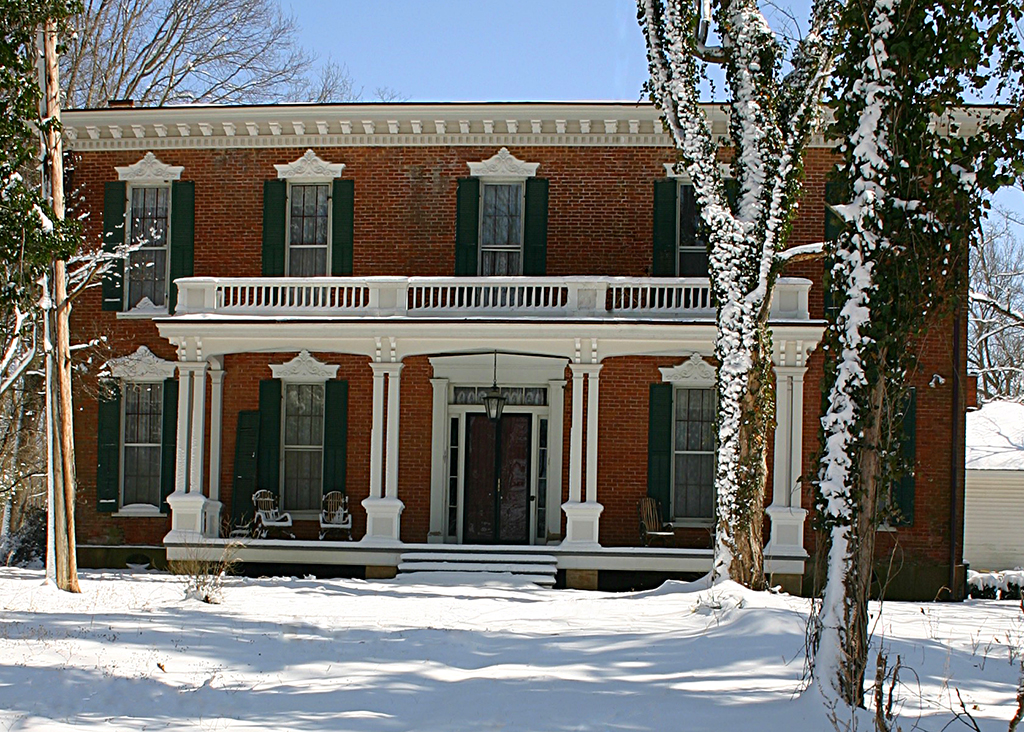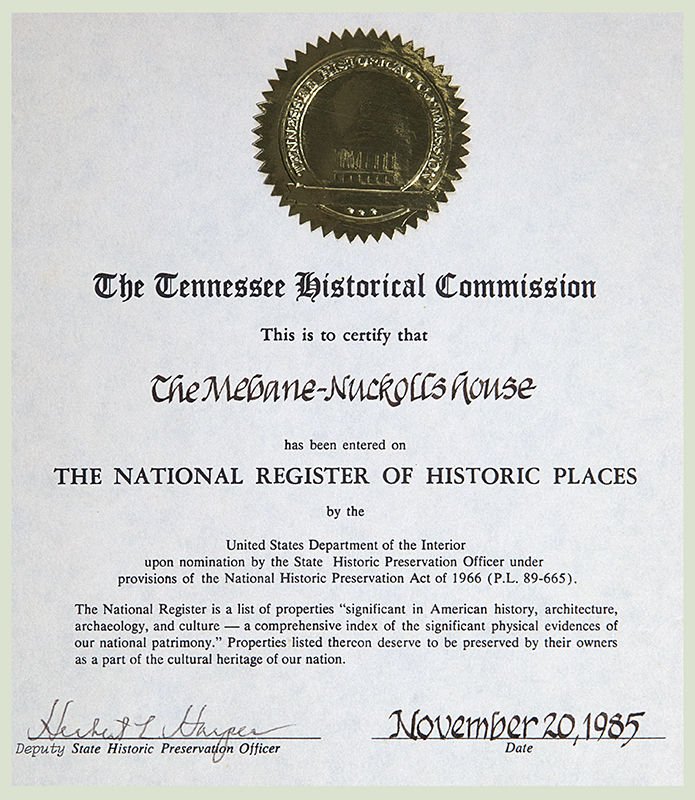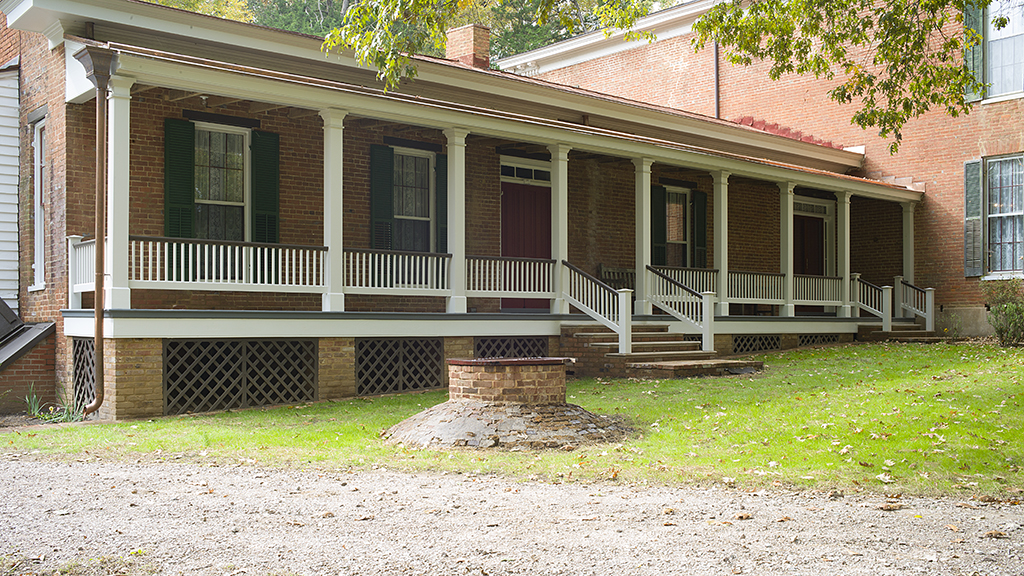 Above: the north gallery was one of the more challenging and rewarding projects for us. The single-storey part of our house dates back to the 1830s, whereas the front was built by the Mebane family in the 1850s.
Below: Spring is glorious. Many thanks to the Perkins for so much work outdoors.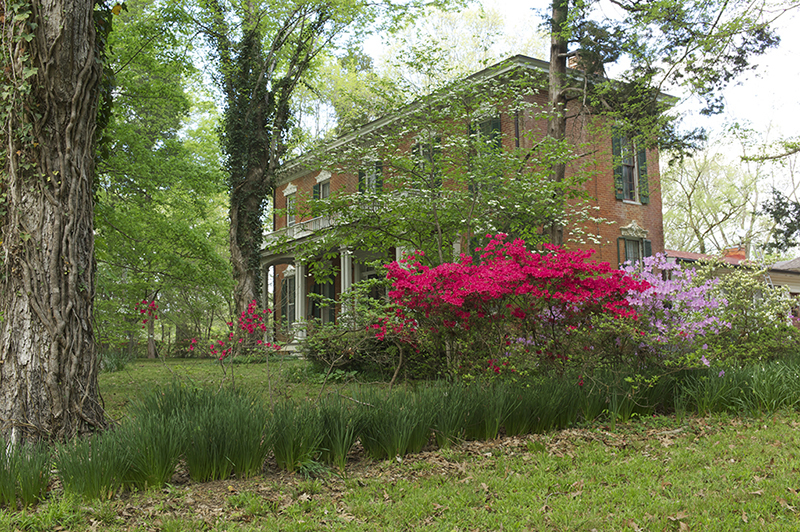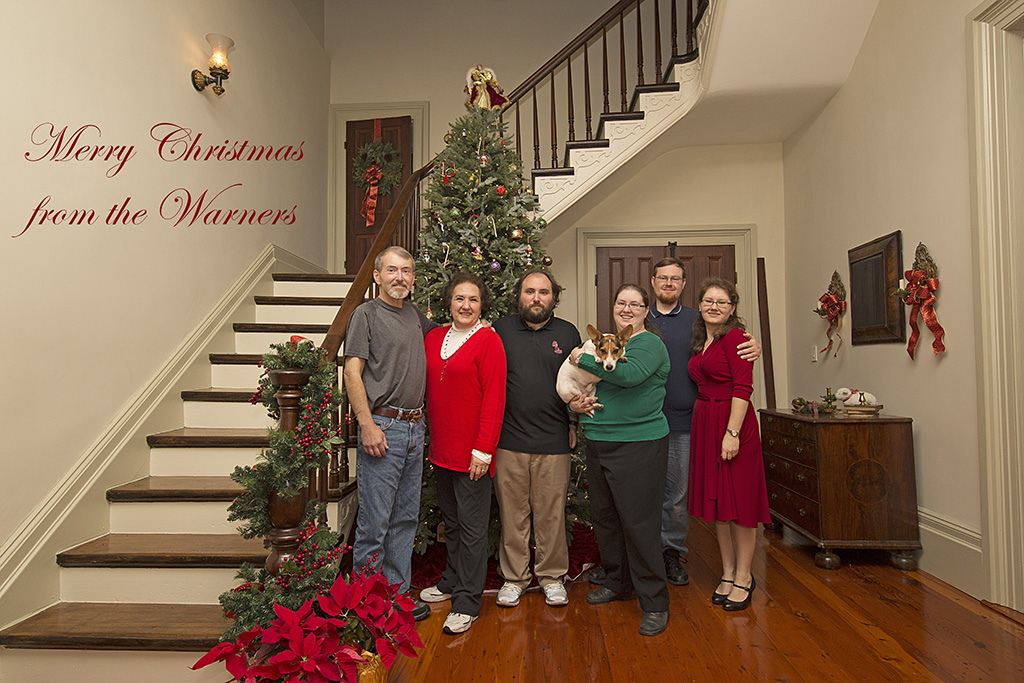 We gathered for a family photo in the newly-finished entry hall on Christmas Day, 2015. Ronnie, Bonnie, Joey, Kristin, James & Diane.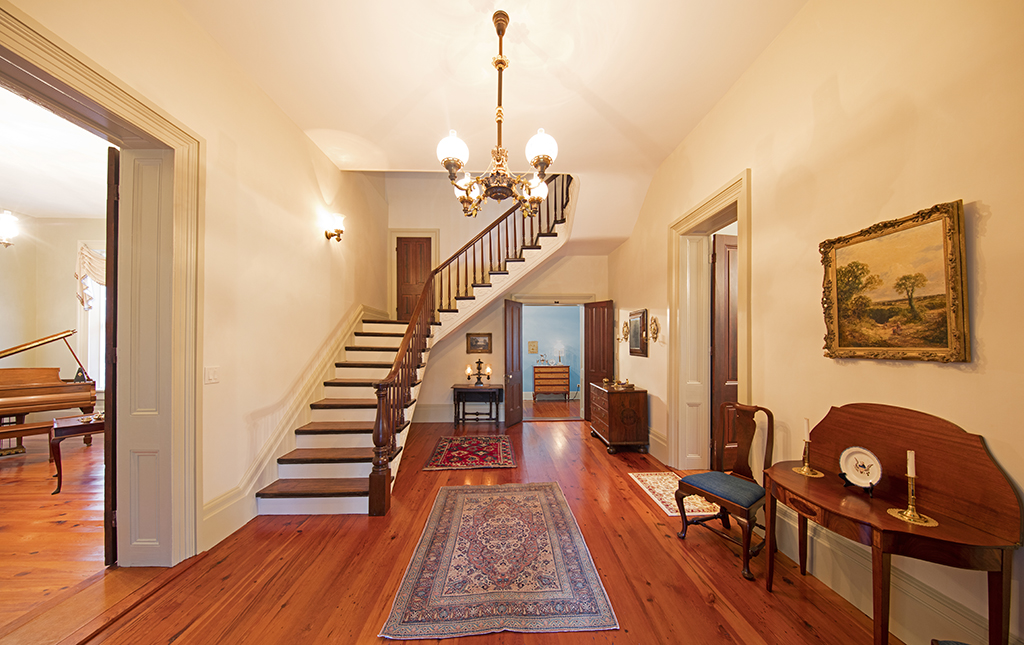 July 2016. All four rooms are done. Left: parlor. Right: guest bedroom. Back center: dogtrot hall.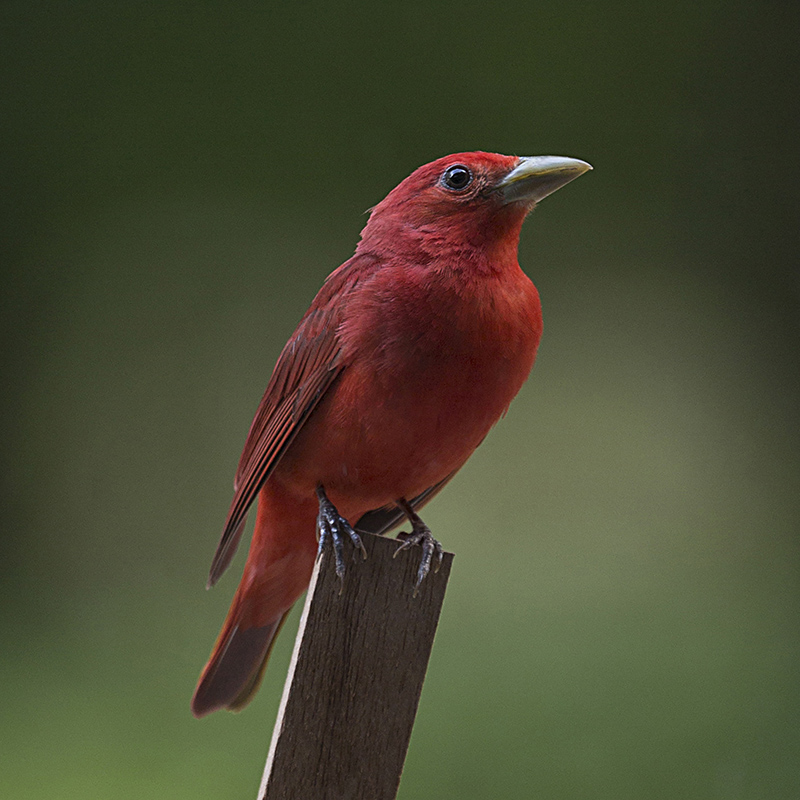 Above: my hero, the Summer Tanager, aka wasp and hornet slayer. Wildlife abounds out here in the country. We have deer, turkey, possum, raccoon, and way too many squirrels and bugs.
Below: we have two family cemeteries in the back yard. Two veterans of the Civil War are buried there. John Wood Mebane, killed in action at Kennesaw Mountain, is shown here with a 12-pounder howitzer. He commanded a battery of these at several major battles.
A slave cemetery is on adjacent property.

Click on the links below or at the top of the page to see more.